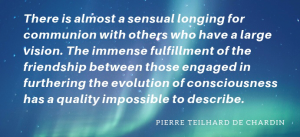 There is a palpable heart connection we share…
As though between forever-spirit body energies freshly meeting within this current physical plane.
With a curious, loving, playful wanting to explore each other's physicality….Skin on skin….
Yet, without getting "under" the other's skin…Amidst the "complexities" of each other's current lives.
An invitation lies open between 2 souls….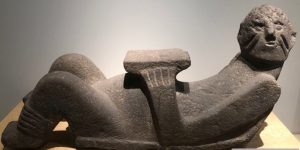 Might each be willing to open…to re-discover who we might have been and what we might have done with (and to) each other in ages past….As prelude to learn, heal and grow into who we are each meant to become?