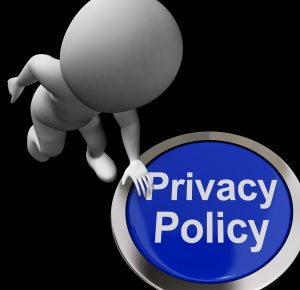 Here at ASK ME House and within the Courageous Wellbeing Community, we take your privacy seriously.  We will only use your personal information to administer your account and to provide the products and services you have requested from us.  In some cases, we will also offer you information by email about other products and services we think you would be interested in.  You are always free to opt out of those emails.
In order to successfully process orders and communicate with you about other opportunities that may be of interest to you, we collect the following types of data:  names, addresses, phone numbers, email addresses, credit card numbers (during the checkout process).
Data is shared with providers who help us deliver your products and services.  These providers include:  AWeber, Eventbrite, GiftCard, Gmail, Google (calendar, forms and sheets), Juice Plus, PayPal, Quickbooks, Rainmaker, ScheduleOnce, and Zoom.
We will never share your personal information–including your email address–with any other person or organization (without your direct consent) beyone the apps and providers we contract with in order to best serve you.
If you would like to review your data, request corrections, request that we remove your data from our records, or withdraw consent for us to use your information, please email us at data@askmehouse.com.
Our website uses cookies to ensure you get the best experience.  Not sure what cookies are?  You can learn about them here: https://cookies.insites.com/about-cookies/.  Prefer to disable cookies?  Here's a handy site that shows you how, based on the browser you use.
Changes to this privacy policy will be updated here and can be accessed at any time.
You have the right to request to your data.  You have the right to delete your data.  You have the right to request corrections be made to your data.  You have the right to withdraw consent to store data.  You have the right to lodge complaints with a supervisory authority.
This privacy policy is in effect as of August 4, 2018.  Should you have any questions about this policy, please email us at data@askmehouse.com.