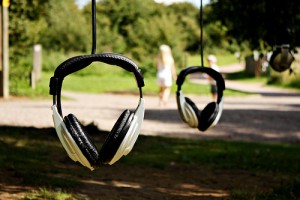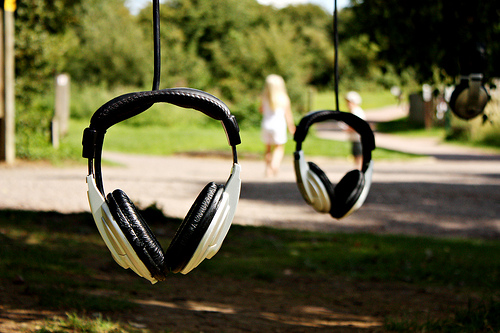 Could you use a good "listening to"?
One-to-one private listening sessions provide you an opportunity to feel deeply heard and understood, as well as understand yourself more clearly.
What you can expect
Each session will be tailored to meet your individualized needs.
You can expect to:
Receive respectful, confident, unobtrusive presence throughout the session.
Feel deeply understood and understand yourself more deeply.
Experience some forward movement or fresh perspective on your issue or situation, even within a single session
Get some ideas to continue the process on your own and/or in further sessions
Length of Sessions
Each session lasts about 50 minutes.
Once you've purchased a session, you can use my online scheduling link to find a mutually available time to for us to meet.
How it works
Most individuals have very successful sessions by Zoom or by phone. In either case, Mary Elaine will email you an invitation with access information.  Alternatively, if we happen to be in the same vicinity, an in-person session can also be arranged, if preferred.
If you would like your session recorded, please let me know at the start of  your session.  Following the session, I will send you a link to a downloadable mp3 file and transcript.
After a session is booked, I ask for at least a 24-hour notice for changing or canceling the appointment.   Every effort will be made to honor reasonable requests for re-scheduling.  Cancellation of a scheduled date with less than 24 hours' notice may result in a 50% session charge.

Session fees
Single session [when purchased separately]:  $90
---
Three-session package: $270

$243

 (save $27 = 10% savings)
---
Five-session package: $450 

$360

 (save $90 = 20% savings)
---
 Questions?  Please feel free to contact me by email or by phone/text (517-204-8970).