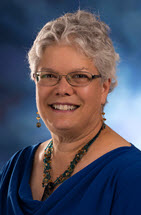 Hi, I'm Mary Elaine Kiener, RN, PhD – the "ME" in ASK ME House.  As the Creative Energy Officer (CEO) of ASK ME House LLC, I gather and share simple, yet elegant resources to help you nurture your unique form of physical, mental, emotional and spiritual wellbeing.
I also welcome you to the ASK ME House Courageous Wellbeing Community.  I've designed it as sort of a virtual gathering place – in the hope that we can join together to help each other "come home to ourselves."
No doubt you have questions bubbling at the surface.  I've listed some categories below – each will have its own separate page.
About Mary Elaine [aka "ME"]  [e.g., What qualifies me to do this work?  What experiences do I bring?]
About US: the Courageous Wellbeing Community