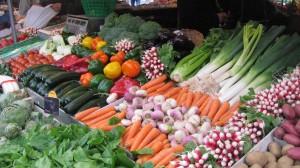 Helping you "Bridge the Gap™" to healthier living.
Experts agree: the best way to reduce the risk of disease is to eat healthier.
Fruits and vegetables contain an unparalleled array of nutritional elements that offer numerous health benefits for our bodies. And, the thousands of nutrients found in fruits and vegetables work together in ways that science is just beginning to explore.
The message is clear: we need more of the healthful whole food nutrition of fruits and vegetables in our diets, every day. It's the one thing everyone agrees we can do to improve our health and reduce our risk of chronic diseases, such as heart disease, stroke and cancer.
You might as well stand unprotected in front of an X-ray machine as to not eat enough fruits and vegetables.  Dr. Bruce Ames, winner of the National Medal of Science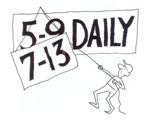 But, just how many is "enough"?   Recommendations now state we should be eating 7-13 servings of fresh fruits and vegetables every day.
The problem?  Almost no one does.  We either can't, won't or simply don't.
So, what's the solution?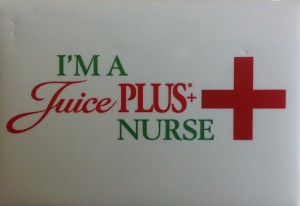 The large and growing body of Juice Plus+® clinical research is leading more and more doctors and other health professionals to recommend Juice Plus+®.  As a practicing nurse for over 40 years, I'm honored by the company I keep – and that I can wholeheartedly recommend the following options to help you "bridge your gap":
Juice Plus+® – A SMART and EASY way!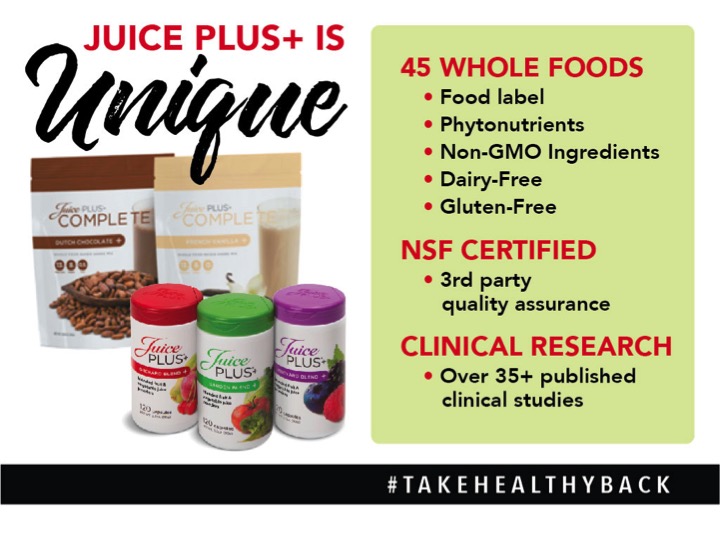 Tower Garden® – A Simple and 

FUN

way!