I happened to see a stunningly beautiful short video this evening while taking a break from the day's tasks.
Wanting to share it with a friend, I searched online and found the video included as part of a TEDx talk from last year.  It was so lovely to learn a bit more about Louie Schwartzberg, the film's creator that it made sense to share both his introduction and the video itself [the entire clip is just under 10 minutes long].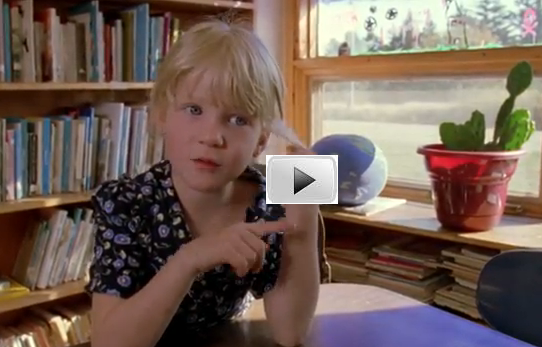 Louie Schwartzberg is an award-winning cinematographer, director and producer who captures breathtaking images that celebrate life — revealing connections, universal rhythms, patterns and beauty.