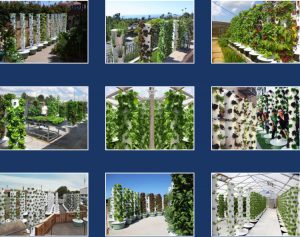 Wait a second – what's a farmerpreneur, anyhow?
It's a new generation of farming in which forward-thinking urban farmers utilize the aeroponic growing technology available with Tower Gardens to change the future of food – for the better.
In this (2.14 min) video, you'll have an opportunity meet a few of these farmerpreneurs.  Come learn why these individuals chose to start their own business to help feed their local communities.
Intrigued about how you could grow a greater future (and a healthy profit)?  Wondering how it's possible to make a living while making a difference – all without soil, high overhead and often without an ounce of previous agricultural experience?
Check it out here.  I'd love to hear your ideas – either by email or let's schedule a time to talk.