Felt-Sensing Exercises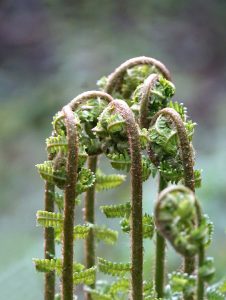 Over the years, I've developed a series of felt-sensing-based exercises that I often share as part of my Focused Self-Care© and stressWELL© work.
As time allows, I'll continue adding more to this collection.
To access the exercises, simply click on the individual boxes (below).
---
In a spirit of heart-centered generosity and recognition that whatever I have created has [at least, in part] been inspired by and/or adapted/derived from what I have learned from others, I offer these exercises using a Creative Commons "some rights reserved" copyright license called CC BY-SA.

CC BY-SA: This license allows reusers to distribute, remix, adapt, and build upon the material in any medium or format, so long as attribution is given to the creator. The license allows for commercial use. If you remix, adapt, or build upon the material, you must license the modified material under identical terms.
Although not required, I'd love your feedback and invite you to share your own experiences using these exercises.